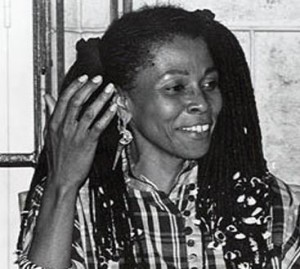 Assata Shakur's political thought and activism has captured the imagination of artists, activists, women and men around the world.  As African activists, we have learned from Assata that the history of African peoples' does not begin or end with colonialism and slavery but rather with centuries of creation, building, and life.  Similarly, Assata's own story is shaped and made Black because of the journey which she has travelled as a working-class Black child in New York, as Black Panther Party activist and movement builder as a young adult, as Black Liberation Army freedom fighter, and now as Maroon in Cuba.
In May 2013, the Federal Bureau of Investigation (FBI) put Assata Shakur on its most wanted terrorist list (the first woman with the "honor") in another attempt to erase the Black radical tradition by silencing those who might speak of and in defense of her and what she believed in.  This forum was put together to open up the deliberately diminishing space and talk about Assata, her ideas, and her influence.  The many contributors here also place Assata within global Black histories and locate her relevance within their individual and collective experiences around the world.
This forum of The Feminist Wire is therefore not a focus on her torture in captivity, nor the bounty on her head "dead or alive," nor on her struggle as a Black woman in the world, but rather this forum is a celebration of Assata and of the Black radical tradition from which she is moulded and in which she is a key figure.  The forum begins today on July 11th and ends on Assata Shakur's earthday [birthday] on July 16th when she will turn 65 years of age.  Assata remains free in Cuba, where she has been in exile since she was liberated from prison by her comrades on November 2, 1979.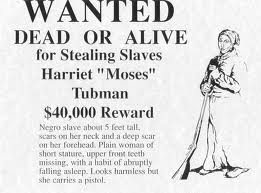 What Assata has brought as political thought in the Black radical tradition focuses on love as a transformatory tool, on collective responsibility and determination for justice, life, and dignity.  She has urged Black people to love ourselves, to remember our freedom fighters including those who remain political prisoners in the u.s., and to know that we will win.  Assata unequivocally stated the importance of a Black women's movement, saying that "it is imperative to our struggle that we build a strong black women's movement. It is imperative that we, as black women, talk about the experiences that shaped us; that we assess our strengths and weaknesses and define our own history. It is imperative that we discuss positive ways to teach and socialize our children. The poison and pollution of capitalist cities is choking us. We need the strong medicine of our foremothers to make us well again. We need their medicines to give us strength to fight and the drive to win. Under the guidance of Harriet Tubman and Fannie Lou Hamer and all of our foremothers, let us rebuild a sense of community. Let us rebuild the culture of giving and carry on the tradition of fierce determination to move on closer to freedom."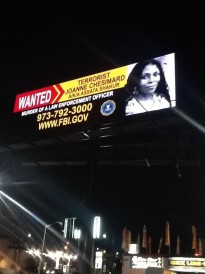 With the horrors of the prison industrial complex disproportionately targeting Black women; the killing of a Black person every 36 hours by state or security agents; the increasing theft and plunder of African lands and the fallacy of odious debt; as well as the entrenching of capitalism and imperialism through militarism, the Black radical tradition becomes ever more critical for every one who stands for justice from Tunisia to Senegal, Oakland to Auckland.
Angela Davis explained that radical is grasping things at the root.  This forum attempts to grasp at the root the Black feminist struggle for justice. Not only does this radical struggle continue but it is continuous in the lives and defiance of every Rachel Jeantel who may never have heard of Assata or Harriet Tubman, of Queen Nanny or Field Marshal Muthoni, of Djamila Bouhired or Thenjiwe Mtintso, but who called out their names with every bitter "Yes, Sir" in the courtroom last week for Trayvon Martin.
Let us start this forum with the words of Audre Lorde from her poem 'Now':
Woman power
is
Black power
is
Human power
is
alwasy feeling
my heart beats
as my eyes open
as my hands move
as my mouth speaks
I am
are you
Ready.